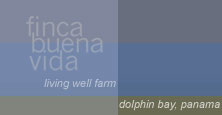 Home on Dolphin Bay Oceanfront Resort
Our low key, seaside eco-resort, on Dolphin Bay offering wild dolphins, snorkelling and sea kayaking in the front yard and bird watching, hiking and biking in the back yard provides a complete experience of Bocas del Toro's infinite natural beauty and amazing outdoor activities.
For more information on accomodation, pricing and room availability Click Here
We will be ready for guests soon. Check back for our official opening day.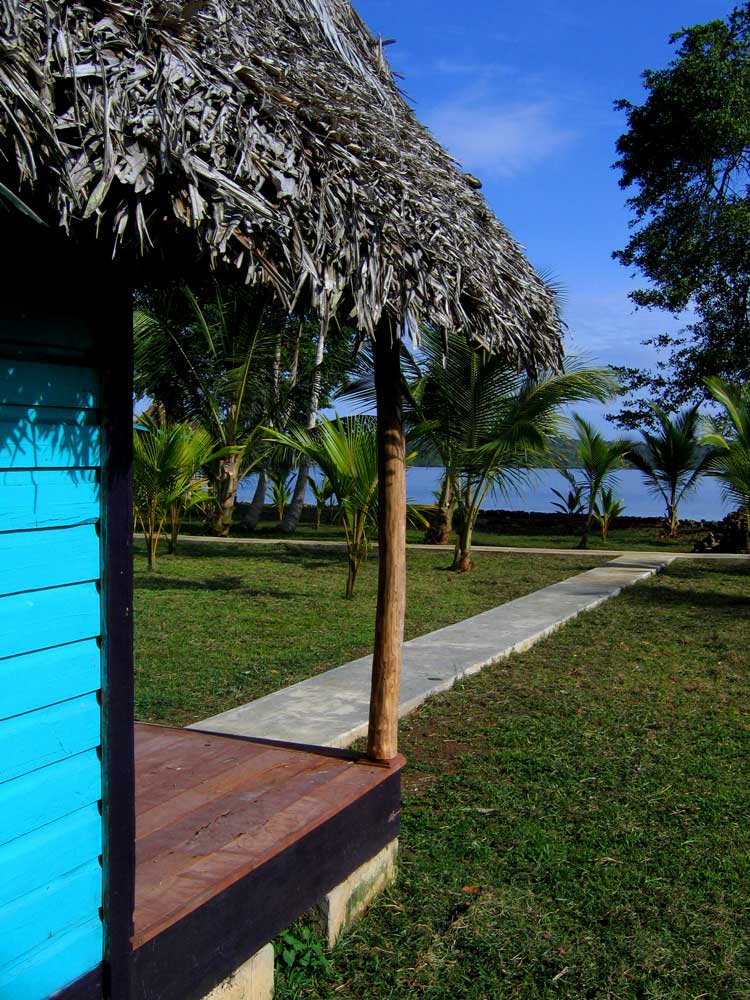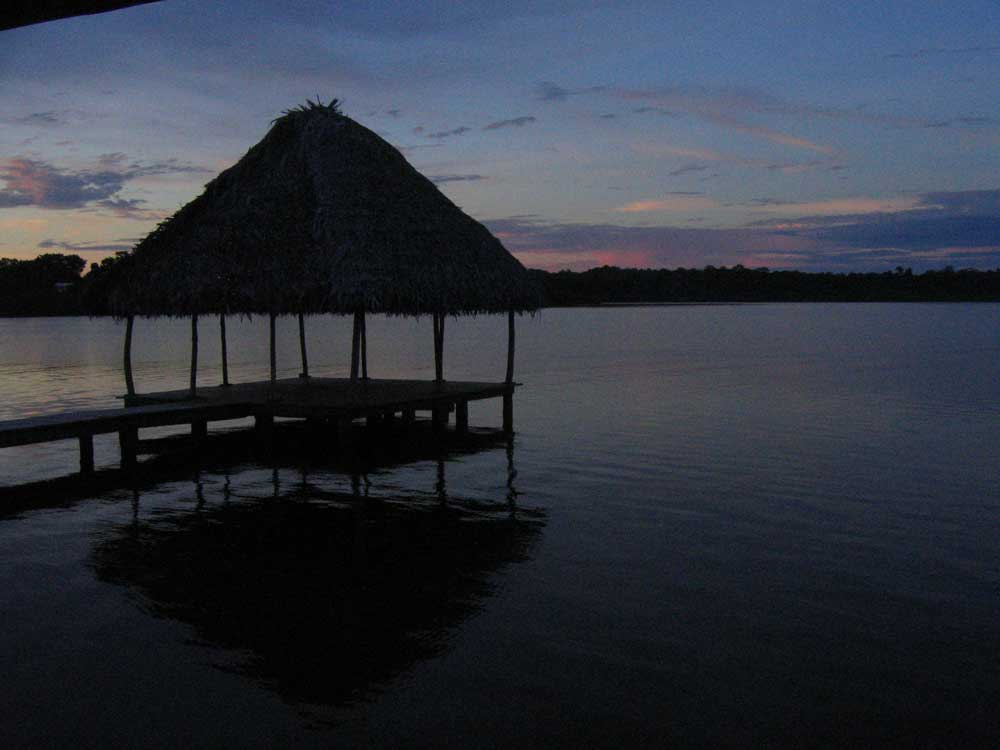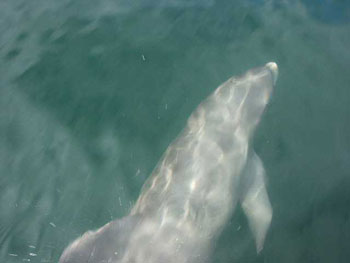 The eco-resort is also part of the Finca Buena Vida Neighbourhood, a sustainable, tropical residential project offering TITLED lots of oceanfront and oceanview land for sale.
Current Pricing and Lot Availability click here.